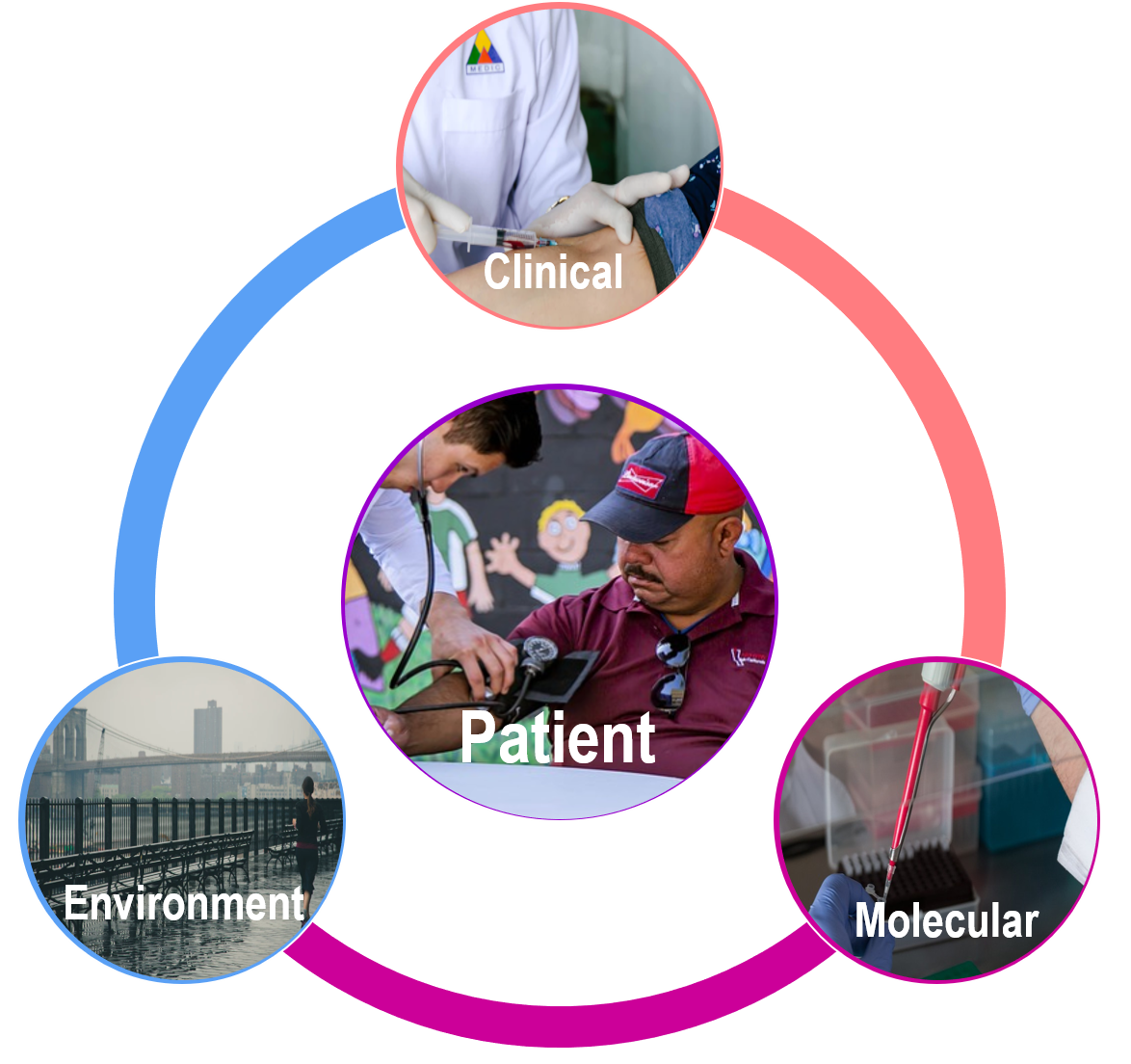 The overall goal of precision medicine is to integrate molecular, clinical, and environmental data to:
Reduce potential adverse side effects
Reduce costs
Improve potential outcomes for the patient.
The Center for Knowledge Management (CKM) has an established history of interpreting the effects of genetic mutations for clinical groups in the medical center.
Through original research and collaborative efforts, we work with diverse partners/groups at Vanderbilt, including the Vanderbilt Institute for Clinical and Translational Research, My Cancer Genome, and Pharmacogenomic Resource for Enhanced Decisions in Care & Treatment (PREDICT). Our work ranges from helping interpret how specific genetic mutations effect protein expression, structure, and/or function to translating medical and genetic information for consumers and patients.
We also offer training to clinicians and researchers to help them locate and understand available biochemical and genetic resources and to better communicate scientific and medical information to patients and the public.
CKM has also evaluated questionnaires for assessing social and behavioral determinants of health for incorporation into the clinical setting for a more comprehensive understanding of the patient's needs.