BioVU is Vanderbilt's de-identified DNA data bank. Each DNA sample links to its matching de-identified medical record. This allows researchers to find links between gene changes and diseases. It can also help them figure out how gene changes affect how individuals respond to a prescribed drug.

​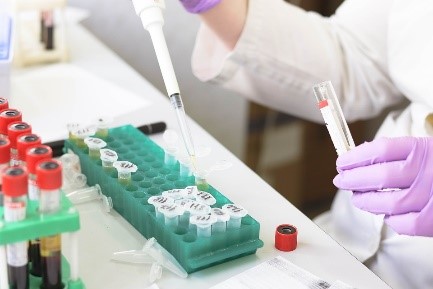 DNA for BioVU comes from left over blood from lab tests. To save the DNA, we need the patient's consent. Our goal is to help patients understand how their DNA may improve health care in the future. The Center for Knowledge Management (CKM) explains how researchers use the DNA. We describe the medical condition of interest.  And how gene changes may play a role. We do this for every research project that uses BioVU.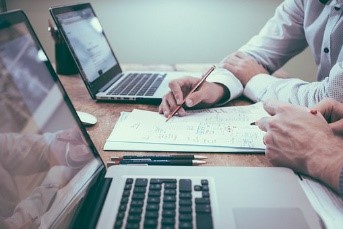 It is important to us to make sure the science and medicine is correct. We also want to make sure that readers can understand. The BioVU team sends our version to the researchers for review. They make any changes and send it back to us. We add their changes while keeping it easy to read. When the researchers give their okay, the BioVU team uploads it to the website.
Our goal is to work with researchers and explain what they do in language that is easy to understand.
To see the summaries, please visit BioVU.  If you are a researcher seeking assistance or training in translating information for patients, please visit our translation services page.