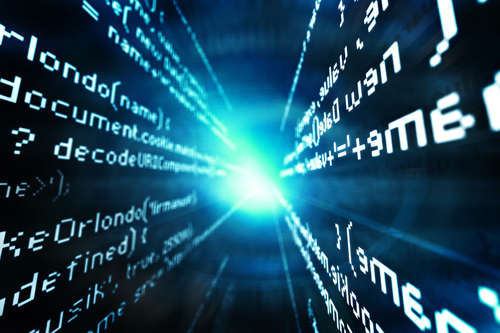 The Center for Knowledge Management (CKM) technical team develops in-house tools, applications, and websites to support both the work of the Center and the mission of the Medical Center at large. Since the early 90s, the team has provided a variety of high-level web services including development, testing, and maintenance; site hosting and security protocols are likewise provided by CKM's server administrator.
Notably the CKM technical team has provided knowledge management support to the ongoing technical development and content management of the HealthIT portals over the past decade to help ensure the web presence reflects the department's ongoing innovation and evolution.  Technological advancements include the creation of the HealthIT Staff Directory at the HealthIT Employee Portal and the EpicLeap portal which enabled continuous posting and archiving of information critical to all levels of VUMC personnel during the transition from StarPanel to eStar. 
The CKM technical team maintains extract, transform, load processes to harmonize data from a multitude of sources that support maintenance and update of knowledge management tools.  Additionally, the technical team performs analyses of complex data sources to develop repeatable, explainable solutions that serve institutional needs.
Most recently, in support of CKM initiatives the technical team: 1)  developed the Clinical Support Knowledge Acquisition & Archival Tool (CS-KAAT); 2) integrated and refined an enhanced directory tool offering access to services mapped to social and behavioral determinants of health; 3) is designing an intelligent decision-support tool to facilitate the journal selection process; and 4)  continually enhance CKM-authored digital resources and knowledge repositories.